 Unique Shipment Number (USN)
---
Raising the efficiency of targeting systems at customs ports, and contributing to the improvement of the inspection and verification procedures for imports, depending on artificial intelligence systems to reduce smuggling and customs fraud, which in turn will contribute to enhancing our homeland security.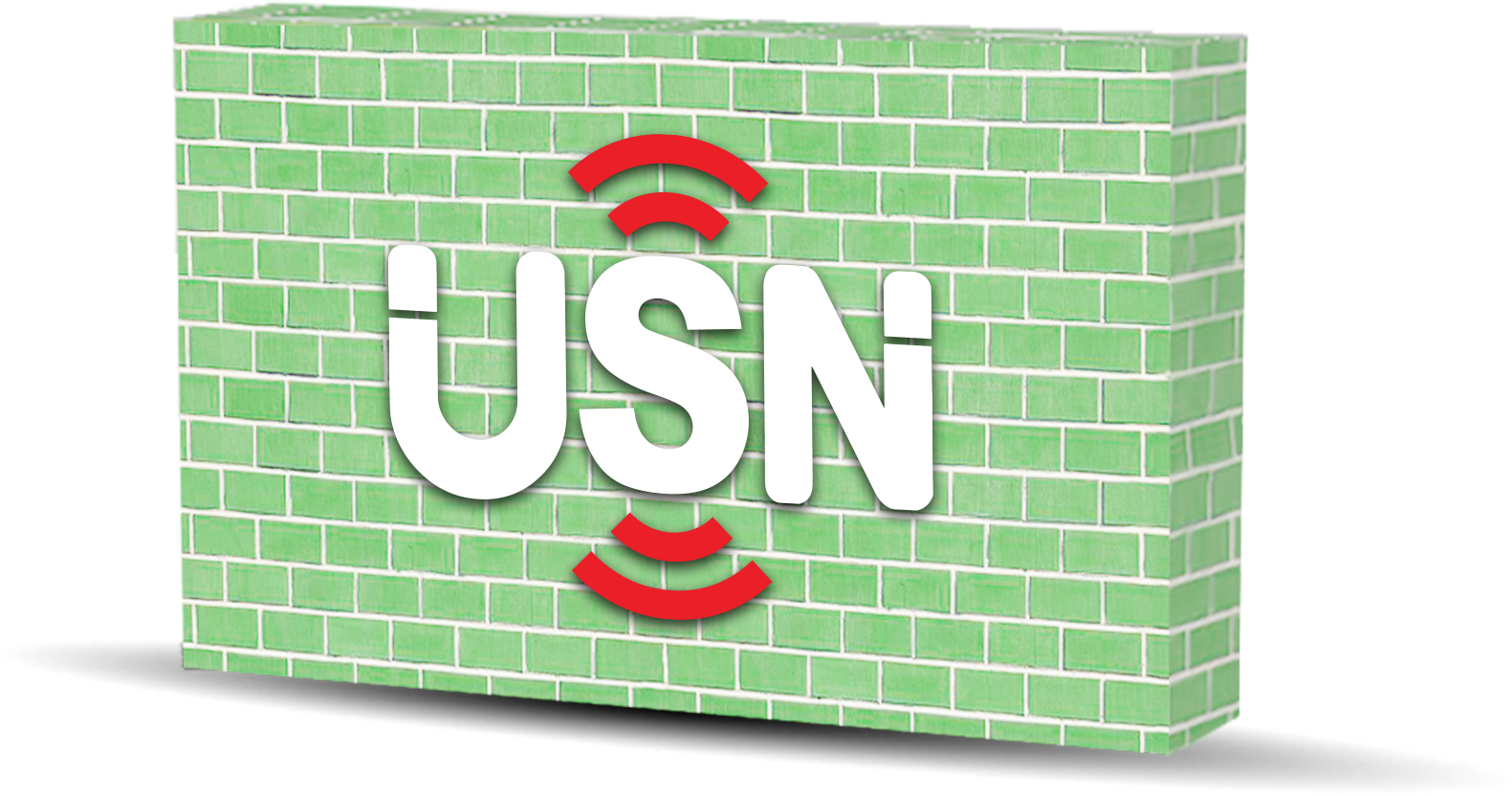 Smart Inspection System (SIS)
---
Improving the Kingdom's ranking in the Logistics Performance Index (LPI) in order to contribute to achieving one of the goals of Vision 2030 - the Kingdom becoming one of the top ten globally - by reducing the tracking period and limiting manual inspections at customs ports, and by depending on smart systems to analyze the shipments' risks.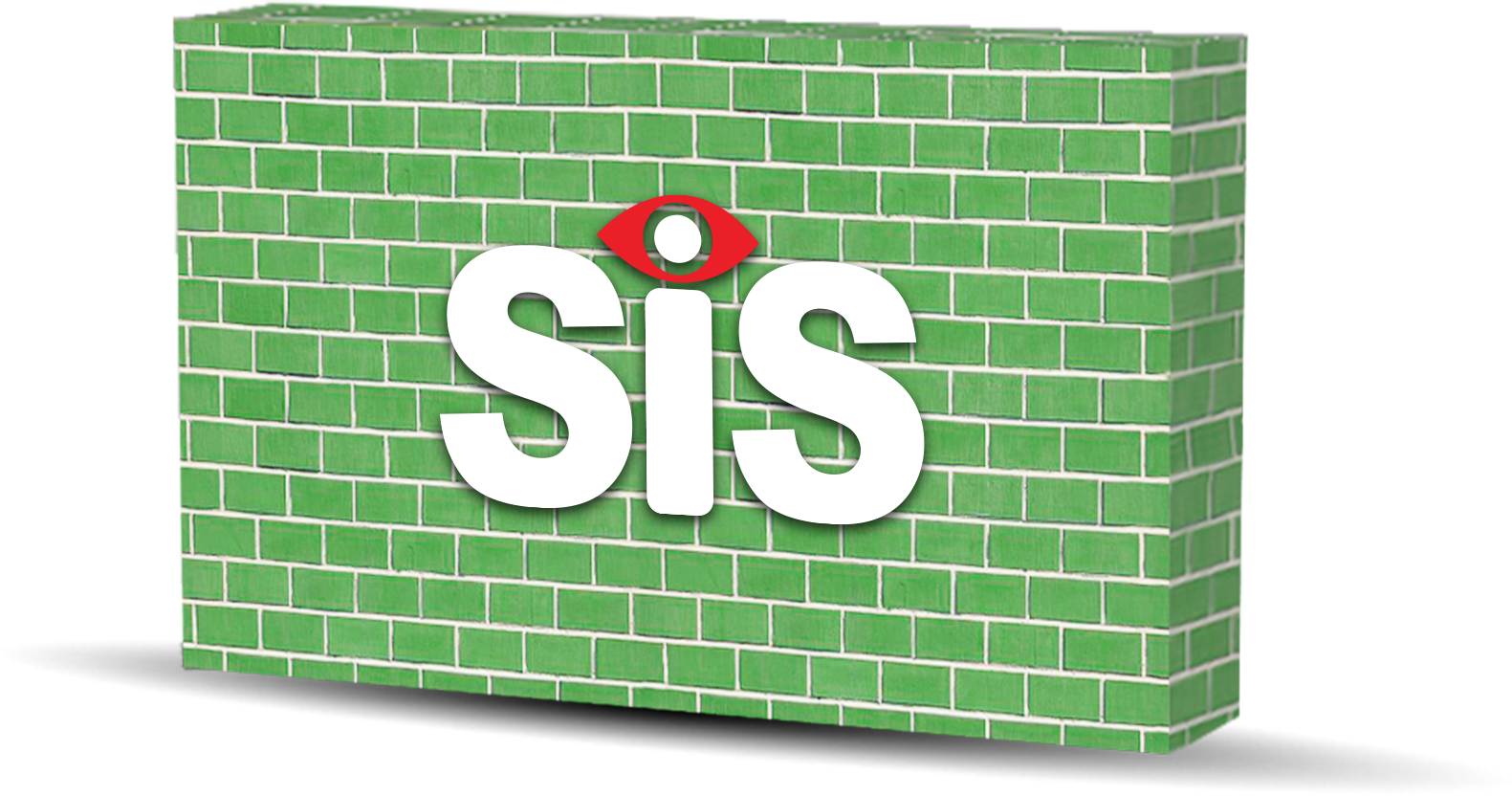 Intelligent Trade Compliance (iTC)
---
Supporting the application of commercial compliance through smart systems currently dedicated to small and medium-sized enterprises wishing to export or import, contributing to the speedy tracking of shipments at customs ports, which in turn will reduce operating costs and enhance the efficiency of the performance of these firms so that they can compete and stay in the market.